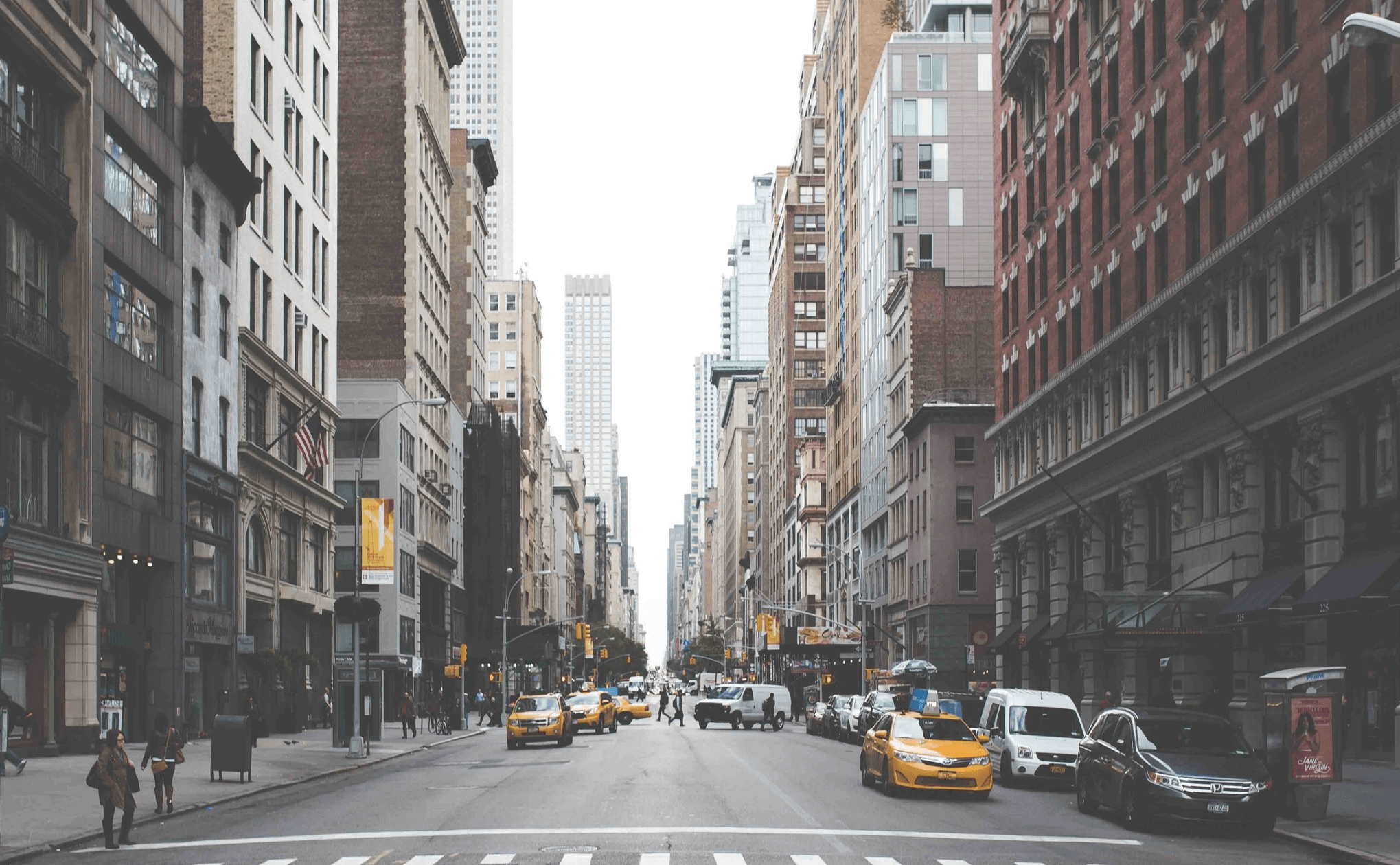 Key Statistics: New York State
Below are some key statistics for the first quarter of 2021 in New York State:
Pending Sales in New York State were up 31.9% to 35,855.
Closed Sales increased 27.5% to 32,534.
Inventory shrunk 30.1% to 36,739 units.
Sellers eceived, on average, 98.8% of their original list price at sale, a year-over-year improvement of 2.0 percent.
Housing Affordability Index dropped by -15.6% to 103. (A higher number means greater 1.affordability.)
In the second quarter of 2021, the New York real estate market continued to heat up:
Pending Sales in New York State were up 65.6 percent to 46,954.
Closed Sales increased 51.8 percent to 34,967.
Inventory shrunk 21.0 percent to 42,598 units.
Median Sales Price was up 32.1 percent to $369,900.
Average Sales Price was up 26.5 percent to $483,262.
Days on Market decreased 18.2 percent to 63 days.
Months Supply of Inventory was down 43.4 percent to 3.0 months.
*Data from the New York State Association of Realtors and Norada Real Estate Investments
Find Hyponia trusted Professionals in NYC and get started
5 Real Estate Trends To Watch In New York City
1. Rent Is Starting to Rise Again in Manhattan
The mass exodus from New York City during the pandemic was driving rental prices down. However, data is starting to show that these low discounts are attracting new renters, therefore, driving the price of rentals closer to pre-pandemic levels. In April of 2021, median asking rent in Manhattan was $2,799 – up by $14 from March. Pre-pandemic levels in April of 2019 had a median rent of $3,400. Although still below 2019 levels, we can expect that the increase in demand due to lifted restrictions will result in the continued rise of median rent.
2. Real Estate Prices Reached an All-Time High
Manhattan real estate prices reached an all-time high in the second quarter of 2021, as buyers are returning to the city with increased demand for large and expensive apartments, according to new reports. The median resale price for Manhattan apartments hit $999,000 in the second quarter of 2021, which is the highest on record according to a report from Douglas Elliman and Miller Samuel. Average sale prices also rose 12%, topping $1.9million. The market seems to be rebounding much quicker than most participants expected.
3. Inventory is Shrinking in Manhattan
The Manhattan real estate rebound is continuing to gain momentum as prices rise and inventory declines. Many NYC residents are looking to take advantage of the lower prices and lower interest rates on mortgages caused by the pandemic. There were 3,417 sales in the second quarter of 2021, a 150% gain from last year when many New York City residents decided to leave the city due to the pandemic. The second quarter of 2021 was the strongest second quarter recorded since 2007.
4. The Strongest Growth Is at the Top
The NYC real estate market has seen the most growth at the top of the market. There have been more than 220 penthouses sold in Manhattan in 2021. That marks a 35% increase from the 164 penthouse contracts sighed in 2019. "As the city continues to reopen, penthouses have proven to have the perfect formula of generous square footage and private outdoor space, plus the all the luxury amenities that can only be found in a full-service building," said Pamela Liebman, president and CEO of Corcoran. "For high net worth individuals, the prospect of making their home in a 'mansion in the sky' has never been more irresistible."
5. The Market May Rebound Faster Than Expected
Increased demand can be attributed to the sooner-than-expected retune to a real-time normality for New York City residents. The magic of NYC has begun to take full swing again, as theaters, museums, restraints, bars, comedy clubs, and shops begin to reopen. So far, this recovery has not looked like previous recoveries. Typically, distressed assets start to sell before better-performing investment opportunities due to the lower prices and less expensive debt, however, that has not been the case during the current recovery. Investors are acting decisively across the board.
The Bottom Line
The continued recovery and stability of the economy should gradually warm up the real estate market in NYC, making it a good time to consider buying real estate. Despite the challenges over the past year due to the pandemic, the market has made a rebound faster than expected. However, there are still numerous opportunities for great deals to be had across the buying and renting sectors in NYC.
Hyponia is Helping NYC Homebuyers
Are you looking to buy a home in NYC now or in the future? Hyponia Homes equips homebuyers with the information they need to navigate the real estate transaction process and make smart purchasing decisions – no matter how much experience they have. Create a free profile today.