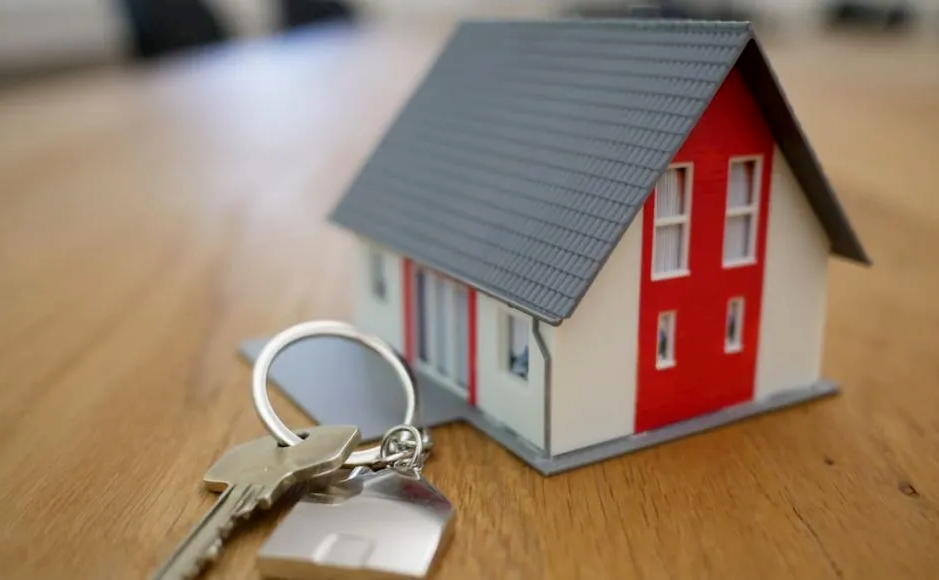 The 3 main stages
Getting Pre Approved
Applying for the mortgage when you have an accepted offer
Settlement or Closing
Why do I need a pre-approval?
Before you start looking for a home, you will need to know how much you can actually spend. Lenders generally recommend that people look for homes that cost no more than three to five times their annual household income. The best way to do that is to get prequalified or pre-approved for a mortgage.
Find Hyponia trusted Mortgage Brokers and get started
How do I get pre-approved for a mortgage?
To get pre-approved for a mortgage, you need to provide your financial information to your mortgage banker, which involves providing your financial documents (W-2 statements, paycheck stubs, bank account statements, etc.) so your lender can verify your financial status and credit. A pre-approval is generally necessary when making an offer to purchase a property.
What are the requirements for pre-approval?
Proof of income - buyers generally must produce W-2 wage statements from the past two years, recent pay stubs that show income as well as year-to-date income, proof of any additional income such as alimony or bonuses, and the two most recent years' tax returns. If self-employed you will need the last 2 year's tax returns.
Proof of assets - the borrower needs bank statements and investment account statements to prove that they have funds for the down payment and closing costs, as well as cash reserves.
The down payment - expressed as a percentage of the selling price, varies by loan type. Most loans come with a requirement that the buyer purchase private mortgage insurance (PMI) or pay a mortgage insurance premium or a funding fee unless they are putting down at least 20% of the purchase price.
In addition to the down payment, pre-approval is also based on the buyer's FICO credit score, debt-to-income ratio (DTI), and other factors, depending on the type of loan.
Credit History - most lenders require a FICO score of 620 or higher to approve a conventional loan, but you may still qualify for a Federal Housing Administration loan with a score as low as 580. Lenders typically reserve the lowest interest rates for customers with a credit score of 760 or higher. FHA guidelines allow approved borrowers with a score of 580 or higher to pay as little as 3.5% down. Those with lower scores must make a larger down payment. Lenders will often work with borrowers with a low or moderately low credit score and suggest ways to improve their score.
Employment Verification - lenders want to make sure they lend only to borrowers with stable employment. A lender will not only want to see a buyer's pay stubs but also will likely call the employer to verify employment and salary. A lender may want to contact the previous employer if a buyer recently changed jobs.
Self-employed buyers will need to provide significant additional paperwork concerning their business and income.
Consulting with a lender before the home-buying process can save a lot of heartache later. Gather paperwork before the pre-approval appointment, and definitely before you go house hunting.
What happens during the mortgage application?
Once you're officially under contract, you can formally submit your mortgage application with your lender. You'll need to fill out paperwork about your finances and employment. Expect the lender to request some documentation as well, such as tax returns, pay stubs, and bank statements. The lender also performs a hard credit check to get an accurate credit score and interest rate for your loan.
Next, the loan goes to an underwriter to evaluate your application. You don't need to do anything unless your loan officer requests additional paperwork or a letter of explanation for some of your financials. When that happens, respond as quickly as possible so you don't slow down your approval — which can delay closing.
While your application is in underwriting, your lender will also order an appraisal for the home. It's similar to an inspection in that a third-party appraiser goes to the property to evaluate its condition. You'll receive an appraisal report and a value amount, which needs to be greater than or equal to the purchase price. That's because a lender can't approve a mortgage for more than the home is worth. If for some reason the appraisal comes back too low, you either need to make a larger down payment or renegotiate the purchase price with the seller.
Assuming the property does appraise high enough and your application clears underwriting, you should get approved for your mortgage.
What happens at the closing of a home purchase?
Closing day is the big moment where you finalize your purchase and get the keys to your new home. As the buyer, you'll typically close after the seller has performed their part of signing the paperwork and paying any closing costs or negotiated repair costs that aren't coming out of the sale proceeds.
Before you arrive at your closing appointment, you should receive most of the paperwork a few days in advance. It's important to review this information, especially the loan estimate from your lender. It shows you the finalized monthly mortgage payment as well as how much cash you need to bring to closing. Remember that your earnest money deposit should be deducted from this total.
You must get a cashier's check for this amount or arrange to wire the money to the closing agent. Both options take some preparation. Your bank can help you with both, but give yourself time. You need to get a cashier's check in person and while you may initiate a wire transfer online, it's not instantaneous. Also bring your photo ID with you.
Hyponia connects Home Buyers and Mortgage Brokers
Hyponia is connecting active home buyers with Mortgage Brokers on our easy-to-use real estate platform. Home buyers can easily request quotes from top rated professionals to help find the professional that best suits their needs. Get started today.